On Tuesday, March 7 at around 11:30 am, Governor Josh Shapiro will give his first budget address and set the stage for the 2023-2024 state budget. What will his budget proposal mean for Pennsylvania's public school students? Join Ed Voters on Wednesday,...
read more

OUR MISSION
Our mission is to ensure elected officials adopt and implement a pro-public education agenda. To that end, we advocate for sound education policy and build and mobilize the public will to ensure that support for quality public education and an opportunity to learn for all children is a top priority for key decision makers.

RACE HORSE
DEVELOPMENT
FUND
You'll receive emails about key events in our fight for sensible, equitable, and innovative education policy in PA!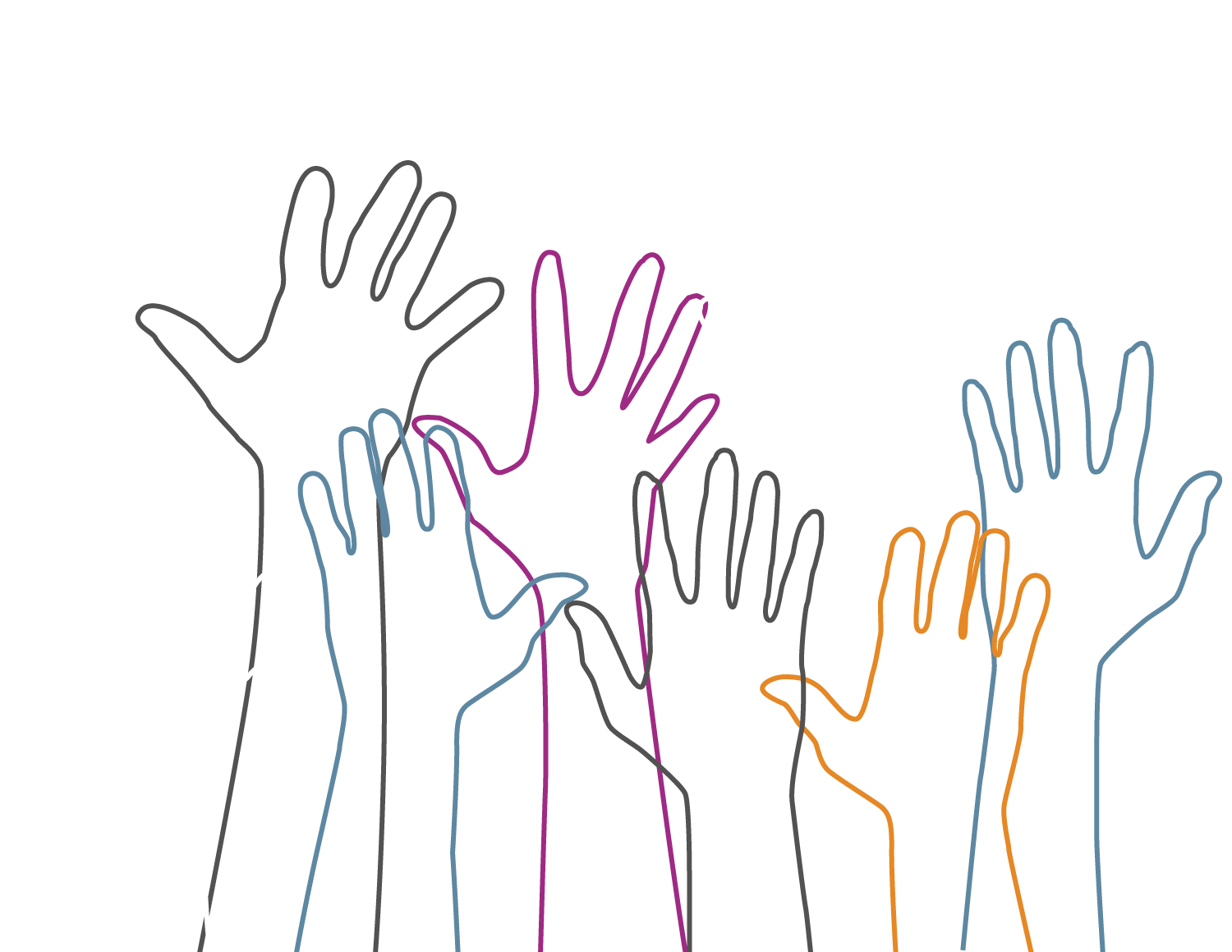 Twitter feed is not available at the moment.