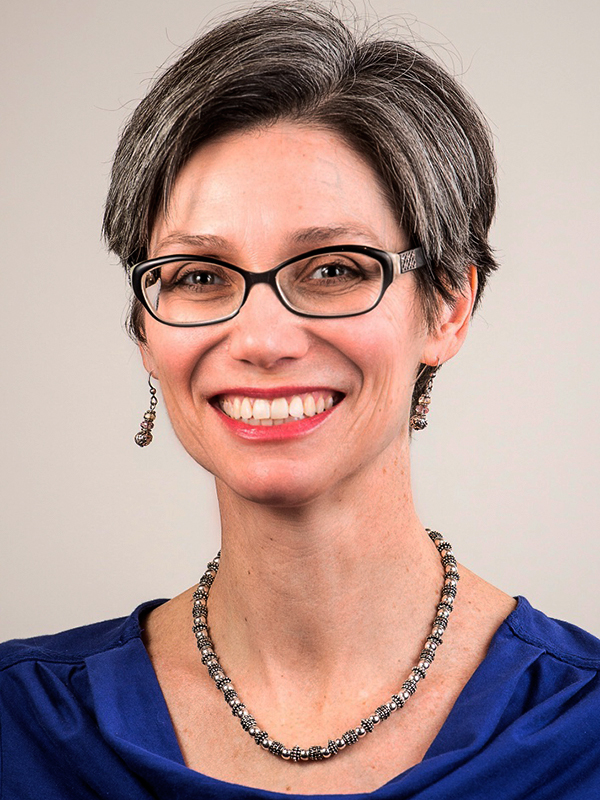 Susan Spicka
Executive Director
Susan has been an active volunteer in her children's public schools in Shippensburg since her oldest daughter entered kindergarten in 2007. She became involved in public education advocacy in 2011 when she joined members from her community for mock bake sale in Harrisburg to protest Governor Corbett's proposed cuts to education funding. Parents said they would need to sell 2.4 billion cookies in order to make up for the proposed $1.2 billion in state funding cuts.
Prior to moving to Shippensburg in 2002, Susan taught English in a high school with a high number of economically disadvantaged students in Columbus, Ohio. During this time, she witnessed first-hand both the incredible power of public education to change the lives of students and the challenges facing our public schools. Her teaching experience solidified her belief that all children, no matter where they live, deserve to have an equal opportunity to receive a great public education.
Susan completed the Education Policy and Leadership Fellowship Program in 2016 and was the 2020 recipient of the American Association of University Women's Gateway to Equity Award, which honors an individual, group or organization that has shown by action and philosophy the promotion of the AAUW mission to advance gender equity for women and girls through research, education, and advocacy.   She holds a B.A. in Classics from the University of Wisconsin-Madison and a M. A. in Ancient Greek and a M.Ed. in English education from The Ohio State University.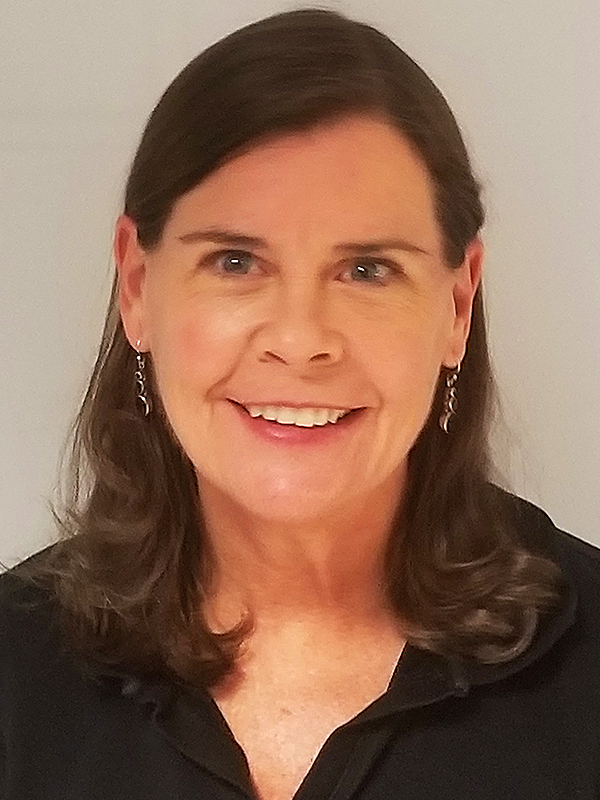 Sandra Miller
Advocacy Coordinator
Sandra Miller is the advocacy coordinator for Education Voters of PA who will be focusing on developing parent advocates for equitable and adequate education funding in Northeast Pennsylvania. Sandra is the former Northeast Coordinator of Advocacy for PA Schools Work and a Circuit Rider for the Campaign for Fair Education Funding,
Starting when her children were in kindergarten, Sandra's efforts stem from her beliefs that parents and community members need to promote sustainable resources for the success of our community schools.  As a founding member for a parent advocacy group in New Jersey to her work as volunteer for Good Schools PA, she has committed herself to various volunteer positions. Since 2006, she has been a School Director of the Saucon Valley School Board and is active in the Pennsylvania School Board Association advocacy efforts.
Sandra has her BS from Penn State focusing on policy analysis and completed her Masters in Public Administration from Penn State in 1984.  She worked for the Commonwealth of Pennsylvania for several years in policy and program development positions in the Governor's office and the Department of Welfare. Upon her return to Pennsylvania in 1999, she initiated her education advocacy efforts in the Lehigh Valley.  She resides in Bethlehem with her husband and two sons.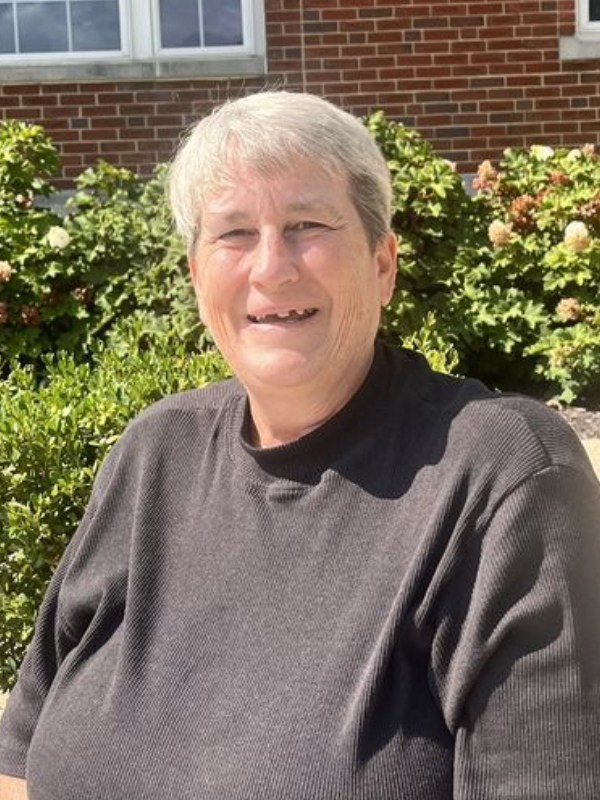 Terri Hoover
Central PA Project Coordinator
Terri is a graduate of Shippensburg University with a B.A. in English literature and minor in women's and gender studies. She went on to complete her Master's degree at Shippensburg University in college counseling and academic affairs. Before joining Education Voters, she served ten years in the US Navy and raised her children in the Shippensburg School District. She is an avid reader of everything and anything and enjoys the outdoors. She loves FaceTiming her grandson and hearing about his new adventures. Presently she is an Academic Specialist and Writing Consultant with Penn State Mont Alto.