PUBLIC EDUCATION CHAMPIONS
Meet Education Voters of PA's Public Education Champions
We are very excited to launch our Public Education Champion fellowship program, which will provide training and mentorship opportunities to eight fellows as they engage and educate their communities on key public education issues and state policy matters. 
Our inaugural cohort of Public Education Champions was selected from a very large pool of applicants. They are exceptionally qualified parents, advocates, and community members who are passionate about supporting public education.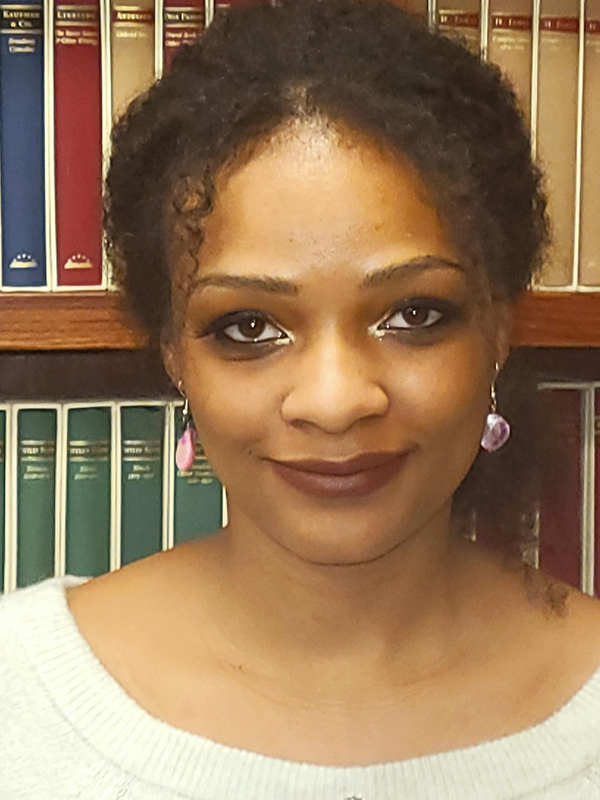 Raven Clark
Raven Clark, B.A., is an Erie native and current resident. She is a graduate of Villa Maria Academy and went on to attend Allegheny College, where she received her Bachelor of Arts in political science and completed the Allegheny Law & Policy Program in 2019. Raven currently works as a program coordinator for the Jefferson Educational Society of Erie, a think tank dedicated to adult education, specifically in the area of civic education and engagement. She is a member of the Jefferson Civic Leadership Academy 2022 cohort and is chairwoman of the Education Policy Committee for the Erie County Democratic Party Black Caucus. Raven is an advocate for quality and appropriate public education for all.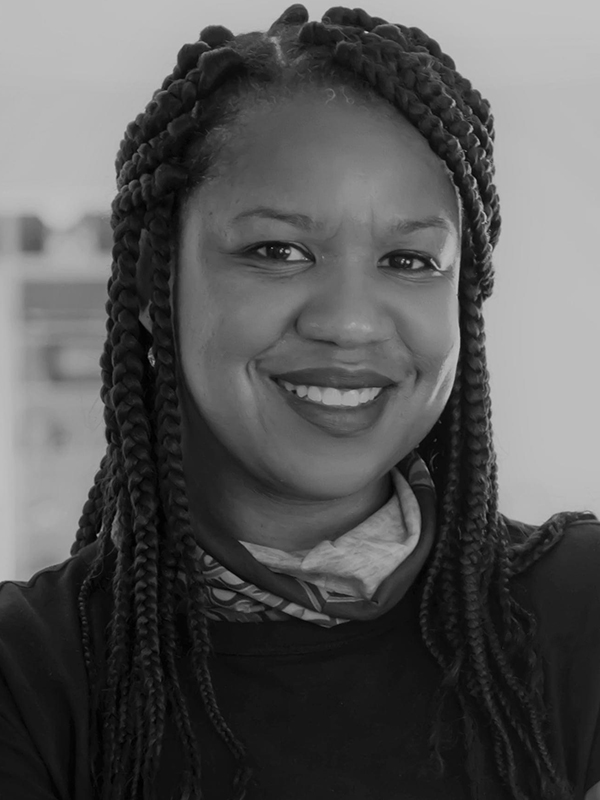 Ebony Frith 
Ebony Frith graduated from Edinboro University with a BA in Criminal Justice.  She has held employment with the Pennsylvania  Department of Corrections for the last 15 years and is the Director of the Erie Community Corrections Center.  She is a member of Zeta Phi Beta Sorority, Inc. and is active in her community.  Ebony's inspiration comes from her husband and three daughters, and she believes that every student deserves an opportunity to obtain a quality education.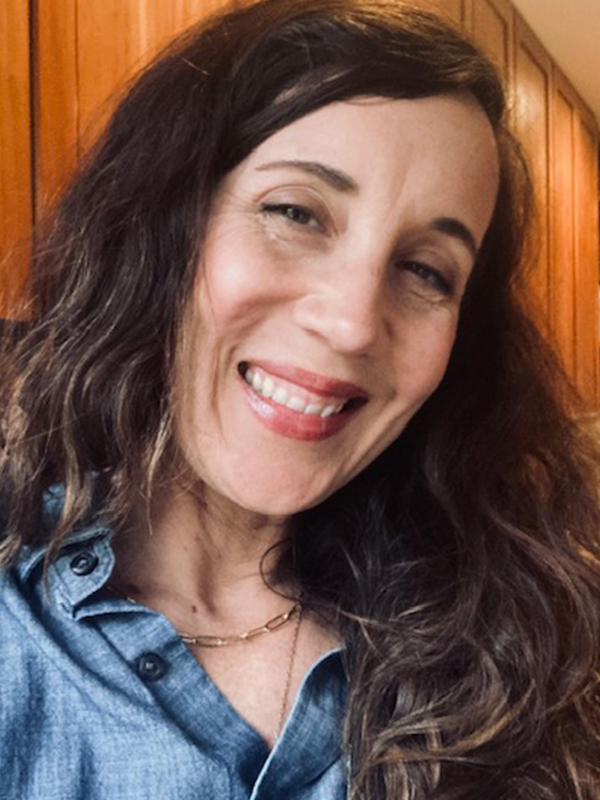 Susan Knoll
Susan Knoll is the proud parent of a child at the School District of Lancaster. Susan is a social worker with over 20 years of experience. Since moving to Pennsylvania in 2012, she has worked in all kinds of educational environments. This has allowed her to see the vast disparities between well-funded and systemically-neglected districts, such as the one she currently resides in and sends her child to. Seeing these disparities propelled her into the world of public school advocacy, especially for fair and adequate funding of PA public schools. She is a firm believer that public education still holds the promise of being the "great equalizer" in our society, and that strong public schools are the cornerstones of a healthy community and democracy.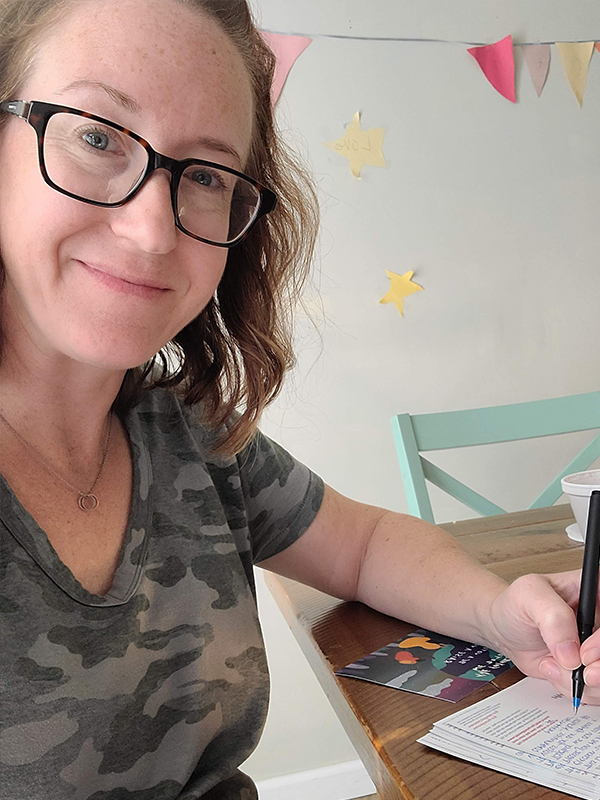 Monica Salvia
Monica Salvia is a nonprofit contractor focusing on engagement, communications, and data projects. Prior, Monica worked at the University of Pennsylvania managing events, donor stewardship, alumni engagement, and alumni communications. She is also a Board Member for her local anti-racism organization, CAARSEA. Monica has a bachelor's degree from Cairn University and recently completed Google's Certificate in Data Analytics and the Nonprofit Management Essentials program from the Kellogg School Center for Nonprofit Management. Monica lives with her husband, daughter, and twin boys in Montgomery County, PA.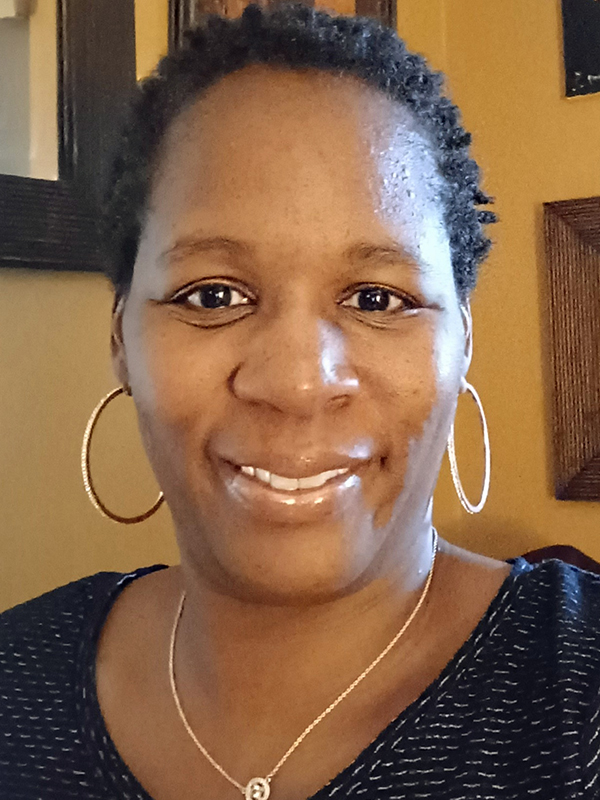 Bethany Smith
Bethany Smith became a Public Education Champion because she no longer wanted to sit on the sidelines watching and complaining about what is going on in her school district. As a parent of a 5th grader, member of the Penn Hills community, and taxpayer, she realized the importance of holding elected officials accountable. Not only holding them accountable but working with them making sure decisions are made that benefit ALL in the community. These decisions should ensure especially the children, so they are best prepared for their present and future. Her goal as an "Ed Champ" is to continue learning about the process and policies of state funding and getting that information out to the community. She wants to encourage others to get involved so that everyone understands that they have a voice and can influence policies.   She wants to do her part in championing state share funding for public schools in Pennsylvania. In her spare time, she enjoys doing absolutely nothing. Reading, writing, relaxing, and doing fun activities with her son is something she holds dear to her heart.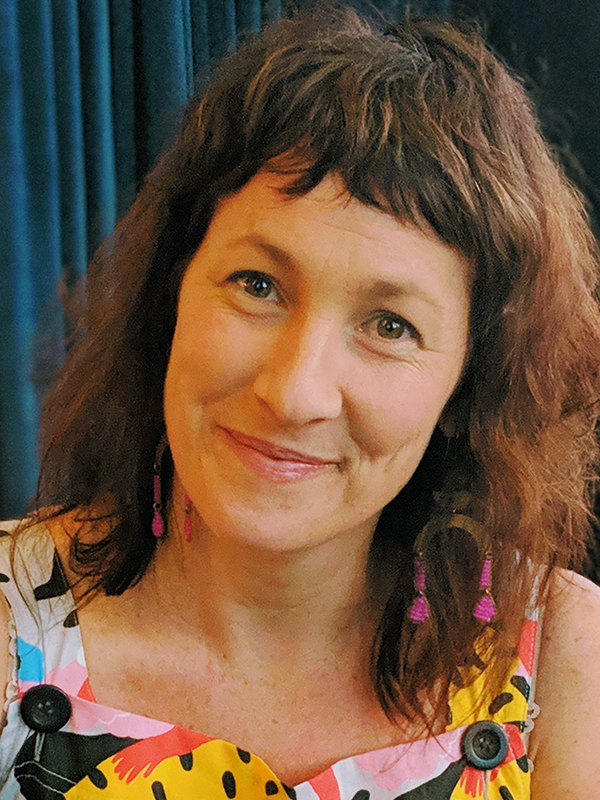 Beth Sondel
For the past two decades, Beth Sondel has been working towards education justice from within and outside of schools. She began her career as a public middle school teacher. Then, she pursued her MEd in Education Policy and PhD in Curriculum and Instruction and served on faculty in the schools of education at North Carolina State University and the University of Pittsburgh. Most recently, she has been teaching courses at Duquesne and working as an organizer, supporting young people, parents, and teachers in protecting and demanding inclusive school practices. Beth lives in Pittsburgh with her husband, cats, and daughter who started public schools in the fall of 2022.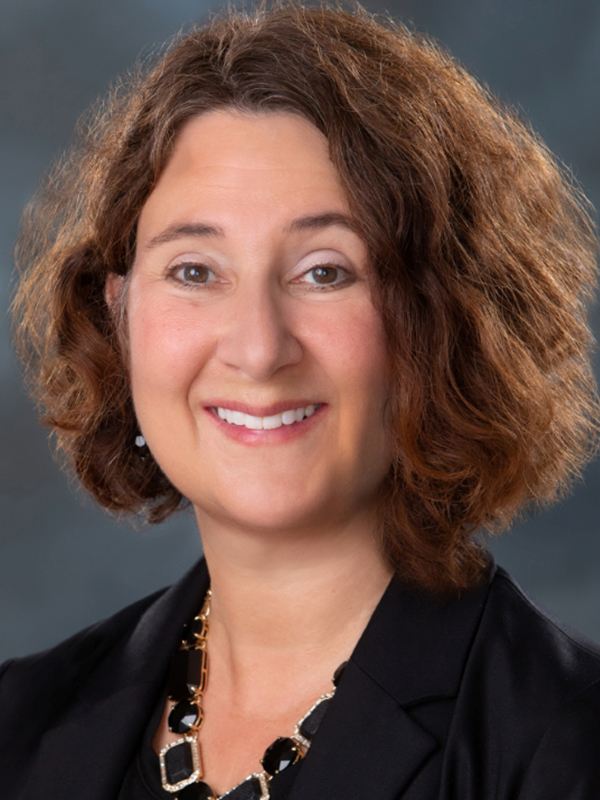 Debra Wohlin
Debra Wohlin has been an educational advocate for more than 20 years. She has participated on many community boards as well as state and county advisory committees. She has been especially committed to ensuring all students have access to a free and appropriate public education. She has worked with families and students with disabilities as well as families and students living in underserved communities.
She is an advocate and consultant with East Suburban Citizen Advocacy, she was the Co-Chair of the Political Advocacy Committee for the United Way of Westmoreland County Community Engagement Group, she served on the school board for Franklin Regional School District, and the Westmoreland County Housing Authority Board.
Through her work as an educational advocate and as the chair of the Westmoreland County Right to Education Task Force, she became especially familiar with issues pertaining to the transition of students with disabilities from school to the community. This led to her current support of Grow Westmoreland, a non-profit that is removing barriers for students and young people who are interested in pursuing skilled labor training and employment which is in high demand in Westmoreland County.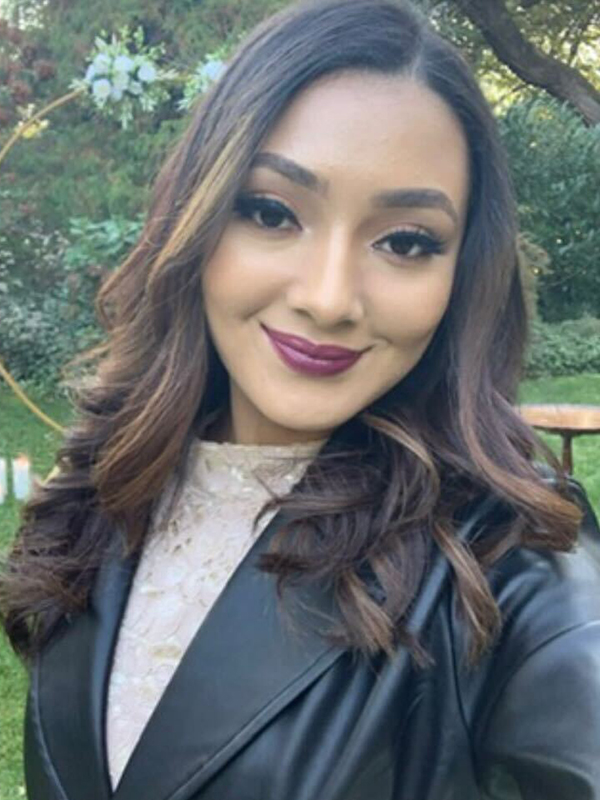 Nangelie Zapata 
Nangelie Zapata was born and raised in Reading, PA. Nangelie is a student at Reading Area Community College studying Business Administration. Her goal is to become a minority business owner and help others in becoming a team! Nangelie hopes to gain knowledge and understanding on education and how it affects each hard working class in her community. She believes it is very important to make a change and that it starts by being determined.